Make it happen with North Cabinetry
North Cabinetry is not your typical high-end kitchen cabinet brand.
Our cabinets are manufactured to the same rigorous standards as those produced for Luxor Collection, recognized for its extensive experience and state-of-the-art expertise in the high-end cabinetry industry since 1987. Equipped with the most advanced technologies and cutting edge machineries, no one in the industry is able to produce premium products at such an outstanding value for money.
We created new standards. North Cabinetry is committed to ensuring quick delivery, exceptional quality and environmentally conscious products to homeowners. Let's make it happen and get the kitchen you want.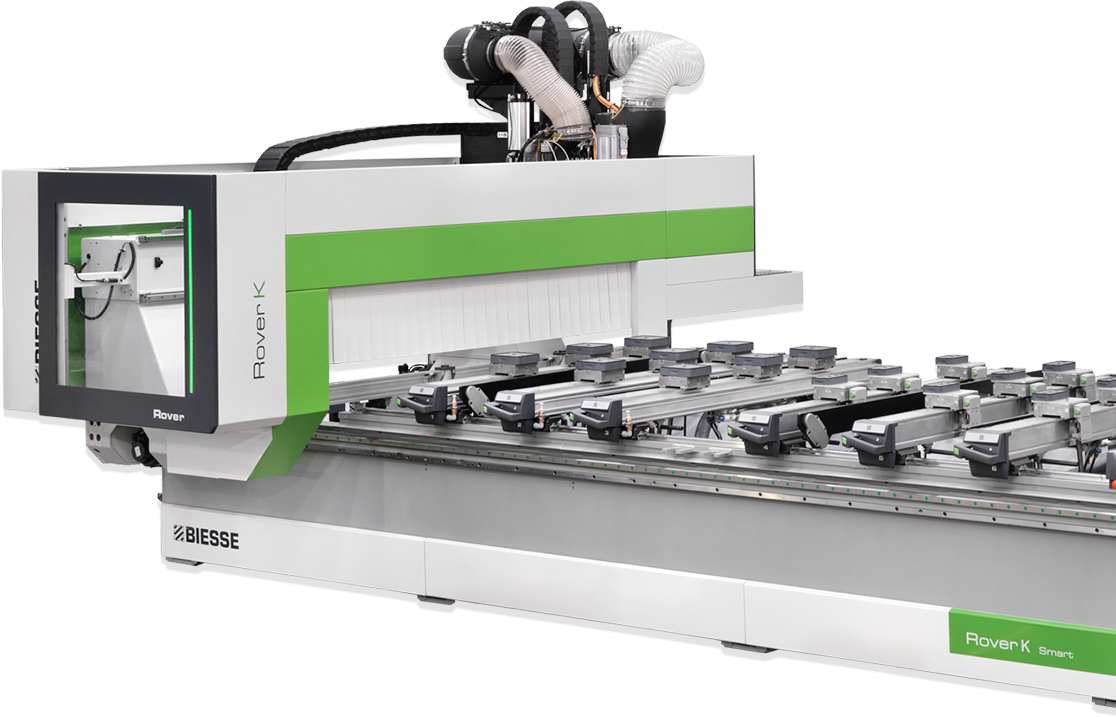 Rover K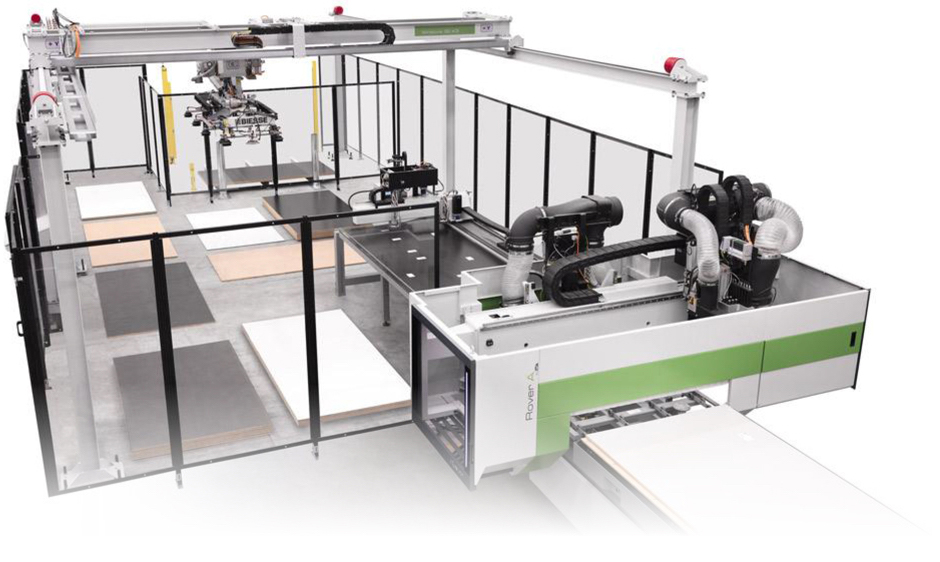 Windstore K3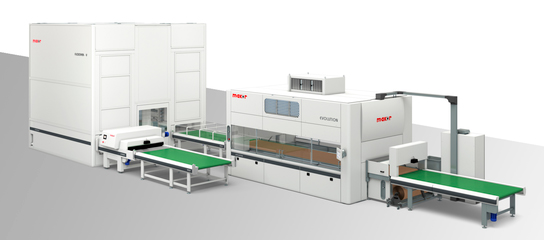 Evolution Twin